Posted by LC | Filed under tip
It is done. With less modules controlled by Micro-Manager, the system loads faster and more stable.
Notes during the whole process:
Posted by LC | Filed under tip
First, get ots_server running, which is from htgt/CRISPR-Analyser. Install Web Blat is recommended but not required.
Second, download crispr.html from my Gist, and download a copy of jquery-2.1.1.min.js. Put both files in the same folder.
Third and final step, open crispr.html with a modern browser (no IE<9 support).
Enjoy!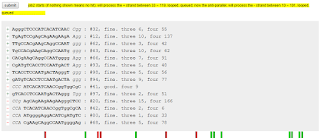 Above is an ...
Posted by LC | Filed under lab
Long over due...
Packing last for a day (9AM to 11PM)
Relocation last for a day (8:30AM to 11:30PM), by a five-ton truck and 6 strong men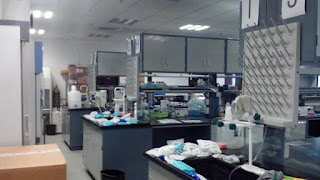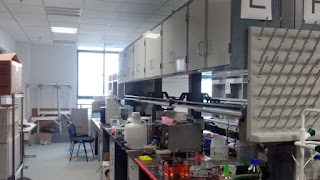 ... come and visit us~~ xoxo
Posted by LC | Filed under news
Interviewed by Yeqin Ma (Qiu Shi Science and Technologies Foundation)
Posted by LC | Filed under image, lab
In this hot summer, the rabbit is being cooked in the lab. The Andor engineer just left, and here is what we have.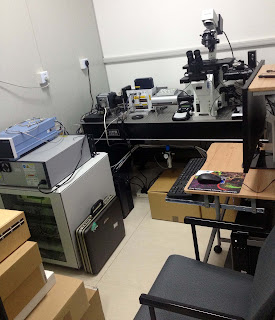 Waiting for the Olympus engineer to tune the ZDC2 and laser TIRF. Stay calm!
By the way, below is what it was in my office couple days ago, just too many boxes...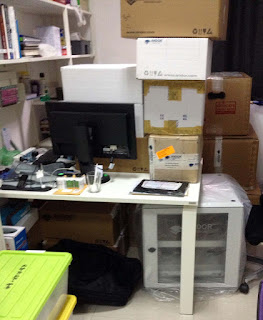 And, the major components of ...
Newer
Older